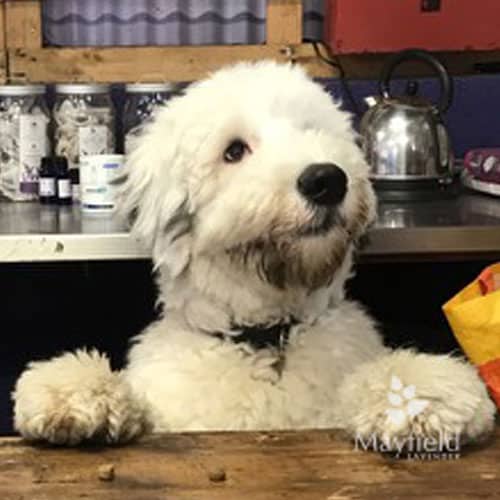 Joey
Our most enthusiastic team member is always ready to lend a paw. Joey loves to be the centre of attention and is quickly becoming an attraction in his own right. If you see him be sure to say hello (or woof!).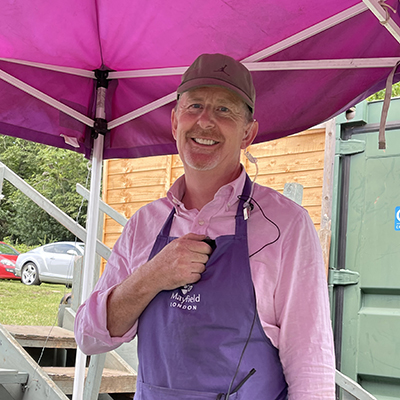 Brendan
The man who started it all, for Brendan there's never enough hours in the day.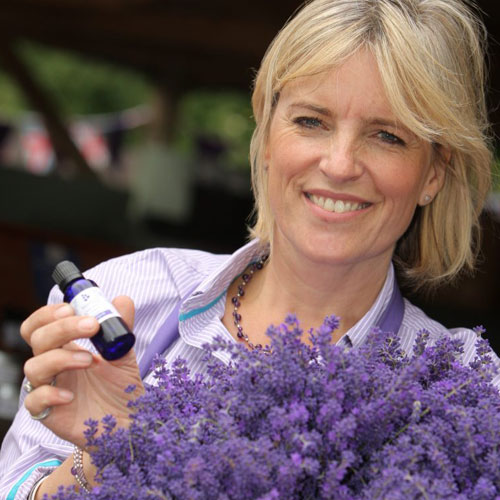 Lorna
Steers Mayfield through the high seas of Lavender and the cool frosts of Spring.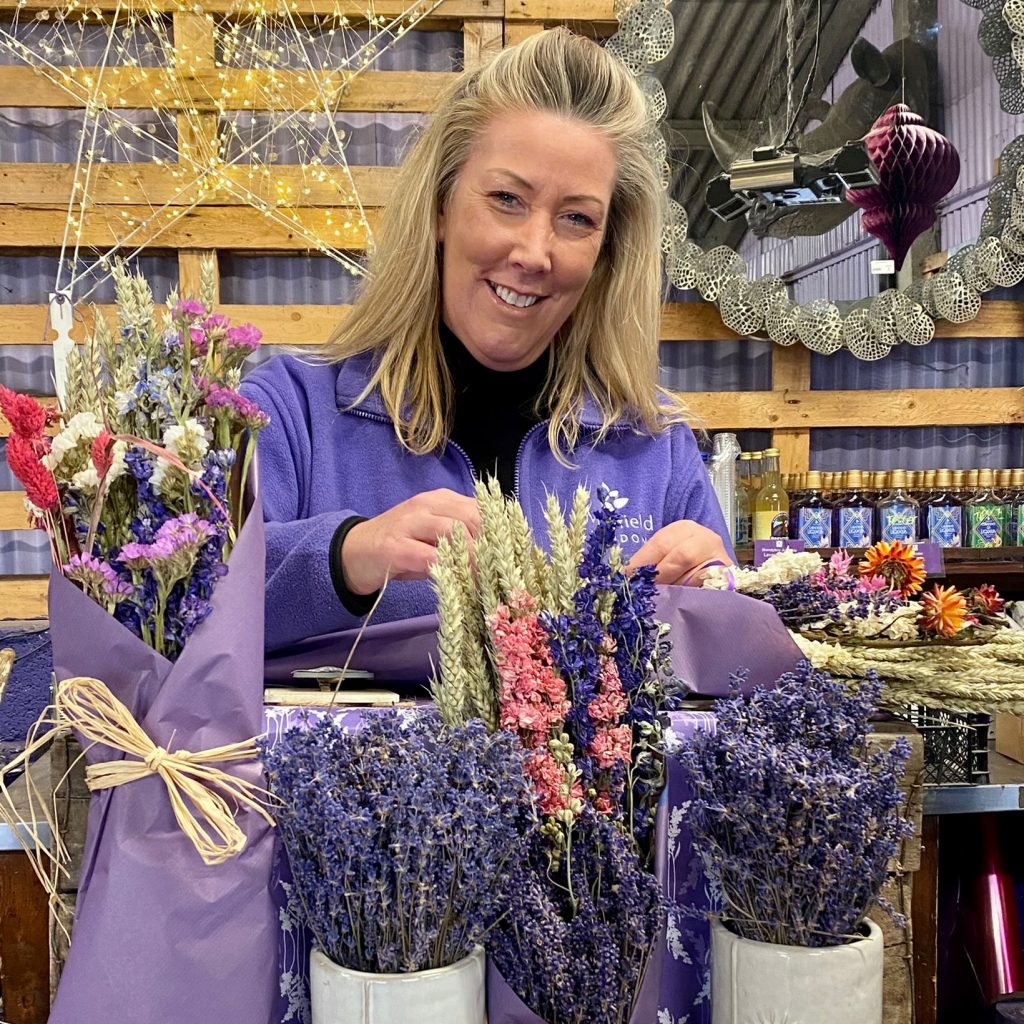 Lisa
The wonderful Lisa manages both sites, keeping everyone motivated and organised. And always with a smile on her face!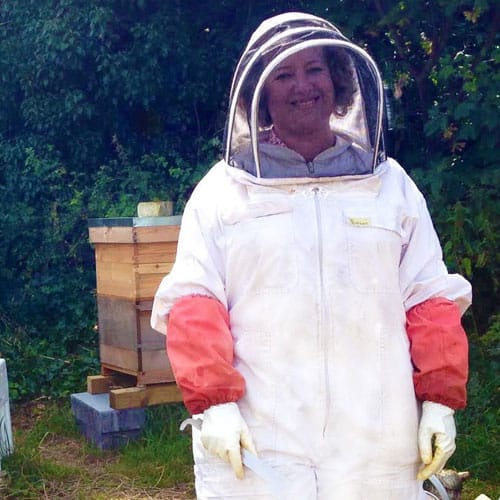 Tracey
Tracey is our beekeeper, producing amazing lavender honey from very happy bees whose hives are on site, and running bee safaris during the summer months.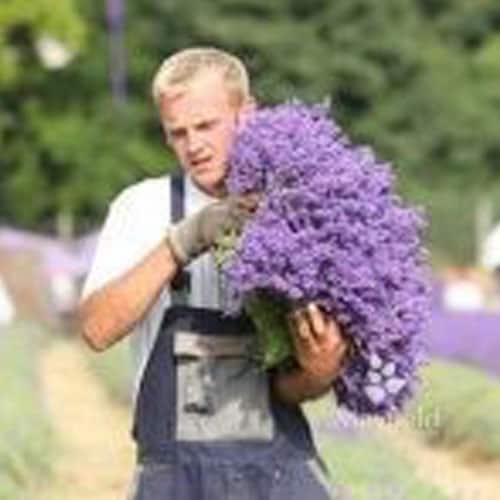 Adrian
Everyone needs an Adrian! This hardworker gets stuck into everything, from hand weeding the field to harvesting the bunches that you take home with you.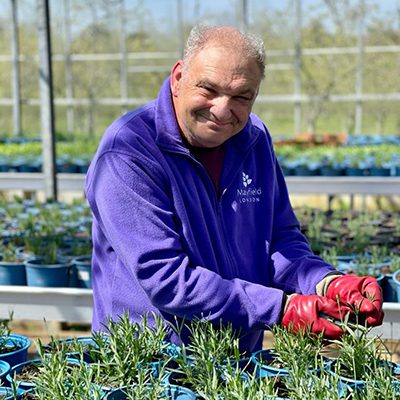 Trevor
The lavender plants are in safe hands with Trevor. He's always busy potting, planting and pruning at the nursery, taking great care of all the plants!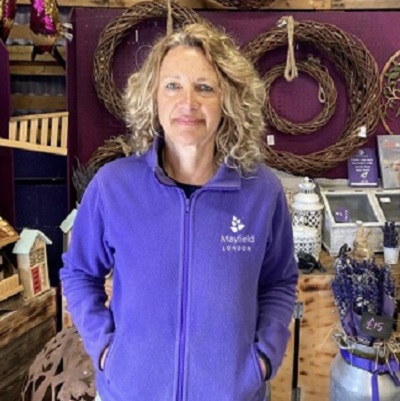 Janie
Janie plays a crucial part of the team as our Customer Service Manager and IT Support and also brings a wealth of aromatherapy knowledge with her.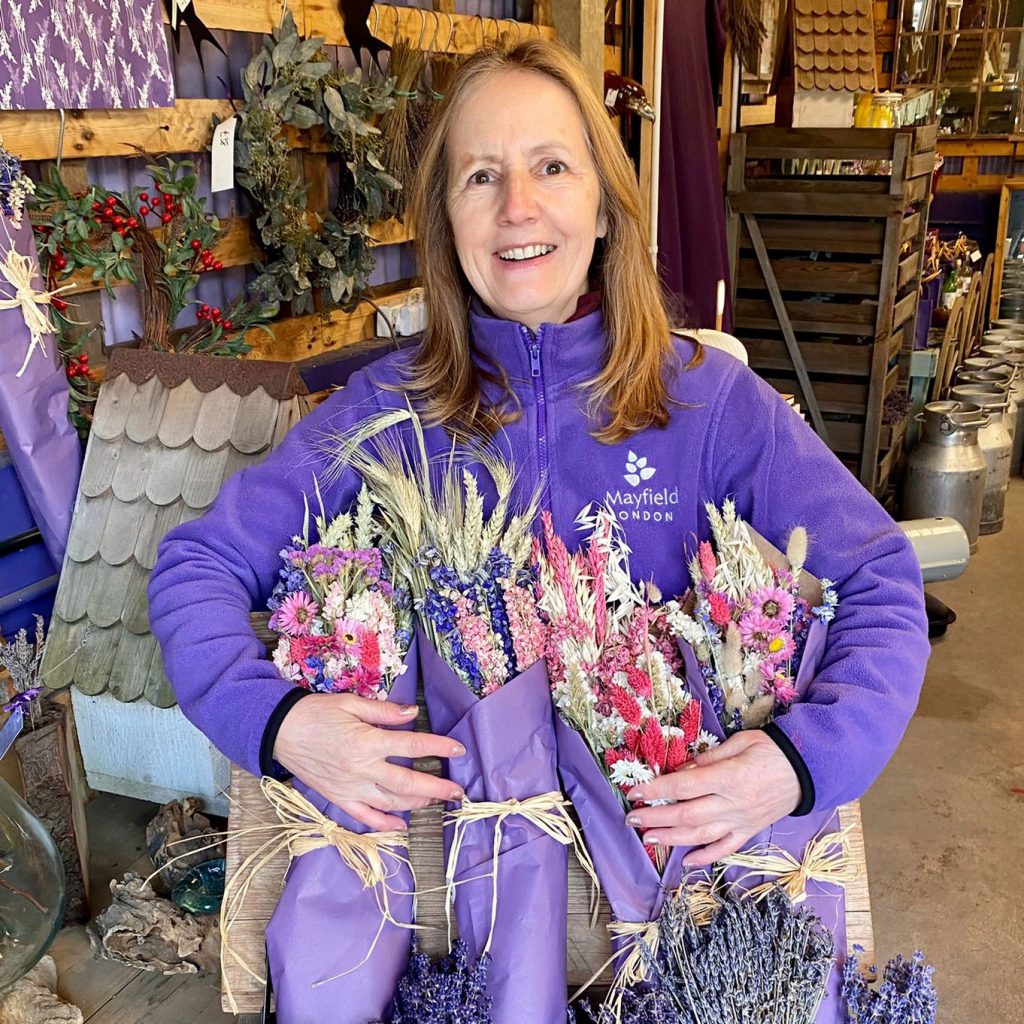 Carol
Carol is a key member of the gift shop and coffee bar team, always happy to help and a whiz at making the shop look beautiful with her abundance of creativity and flair!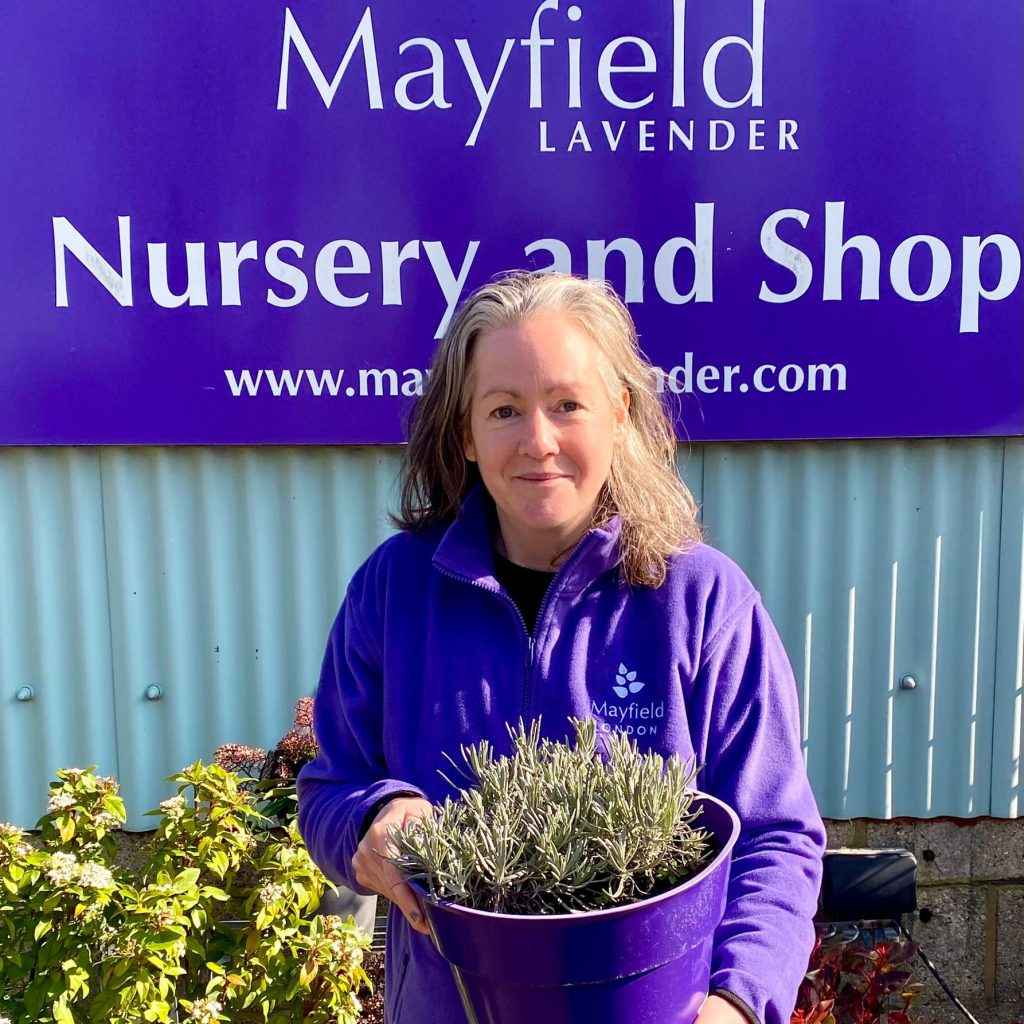 Anne Marie
Anne Marie is a perfect addition to our nursery team as she's a busy bee and loves being surrounded by nature.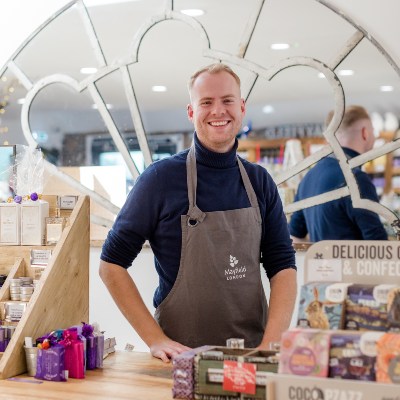 Proving there's no business like show business, Joe joins the Mayfield team as Artistic Director of the Lavender Theatre, coming soon!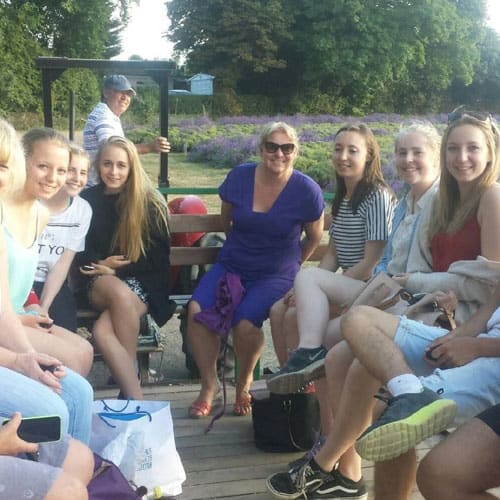 Summer Team
Our seasonal farm team enjoying some rare downtime for a photo.